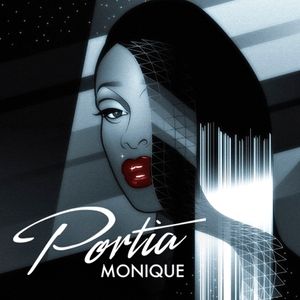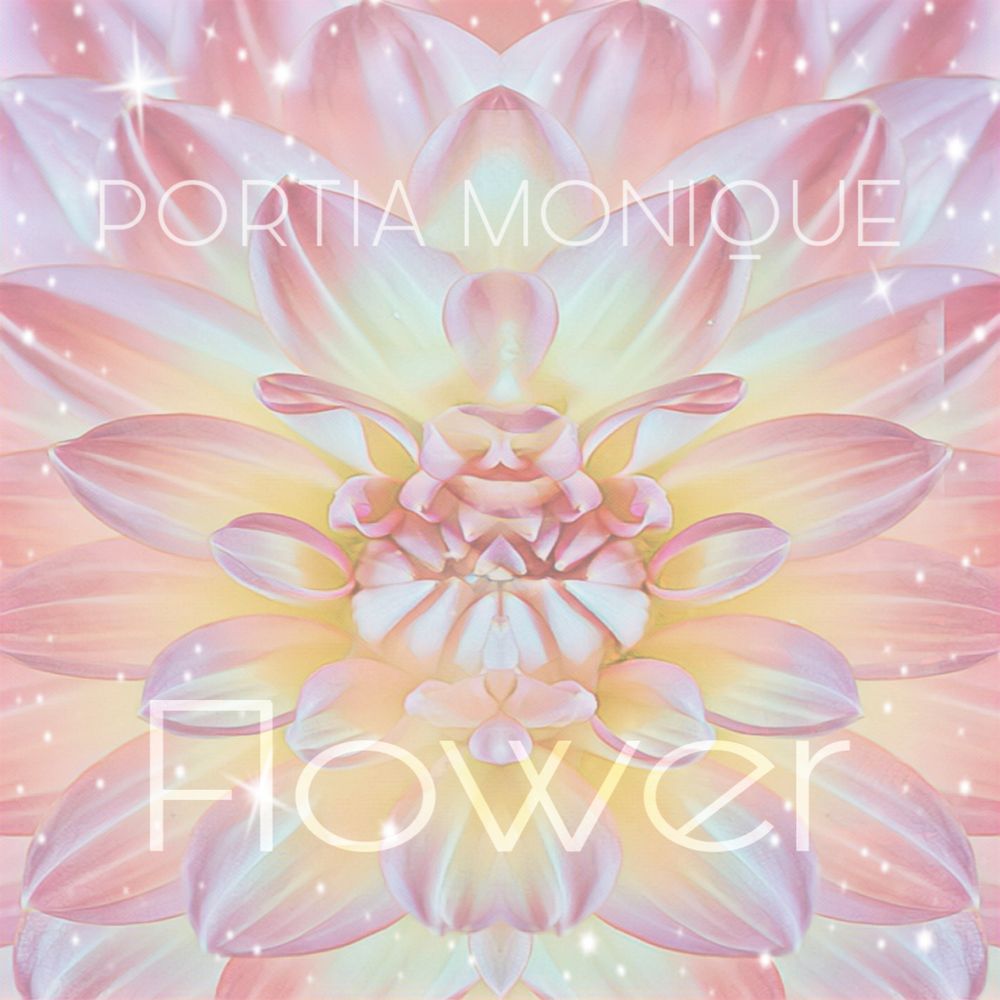 BIO
Portia Monique's work with UK duo, The Layabouts, has garnered hit underground dance floor singles "Do Better", "Tell Me Now" and the utterly uplifting "Bring Me Joy" (all of which featured on the super-stylish soul-house duo's "Future Retro" album, and we certainly cannot forget to mention the South Africas top charter, "Colours Of Love" – a deep, emotive swell of 4-4 vocal perfection.
Portia has graced stages and made appearances in the UK, US, South Africa, East Africa, and has lived, performed and travelled throughout South East Asia, making her live performance resume quite extensive, whilst evolving her performances as one of a kind throughout her career.
Portia has successfully created collaborative hits, with some of the most musically gifted DJ/Producers such as, the UK based duo, The Layabouts, Reel People Music, German native Ralf Gum, South African powerhouse and Grammy award winner DJ Black Coffee and many more!
In closing, I must say that every track Portia Monique touches turns to gold, and you can't deny the power and magnetism Portia Monique exudes in her style and music... So, the journey continue.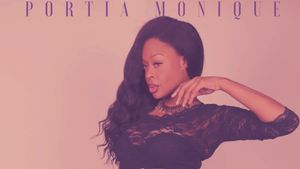 Press Photos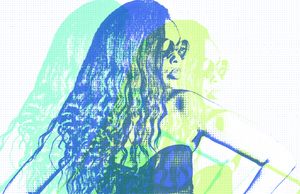 Sample Track
0:00/4:59

0:00/6:04

0:00/3:52

0:00/5:07

0:00/4:12

0:00/4:03

0:00/4:34

0:00/4:20

0:00/4:12